About World Nutella® day
STARTED BY A FAN LIKE YOU!
The first World Nutella® Day was established by the American blogger Sara Rosso on February 5th, 2007.
She loved Nutella so much that thought it deserved a holiday… And Nutella® fans loved it! They came together from all over the world to celebrate their passion for Nutella® on social media through photos, recipes and messages.       
World Nutella® Day has become a global phenomenon with people sharing and spreading the wonder of Nutella® at home, work, and school; in their off- and on-line communities, with family, friends and fellow fans everywhere.
In 2015, Sara transferred World Nutella® Day to Ferrero (the makers of Nutella®) to help it live on and grow for years to come.
From then on, every year we search for someone with Sara's delicious devotion to lead the fan celebration on World Nutella® Day. Let's find out with whom we are going to celebrate this year!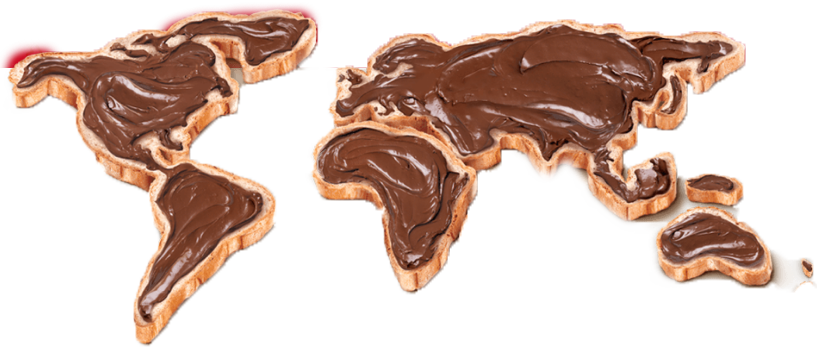 SHARE AND SPREAD THE CHEER OF #WORLDNUTELLADAY
10 easy ways to celebrate

make a recipe
with nutella®

write a song or poem
about nutella®

enjoy nutella®
somewhere interesting

strike a pose
with nutella®

create some nutella®
inspired art

do an original
flavor pairing

relive your first
nutella® experience

give nutella® to
people you love

introduce someone to
nutella® for the first time

host a delicious party
in honor of nutella®
learn more
CHECK OUT SOME INSPIRATIONAL VIDEOS
MADE FOR THE CELEBRATION
RECIPE INSPIRATION
The combinations with Nutella® are endless. Try these fun
dishes with your family, friends and fellow fans.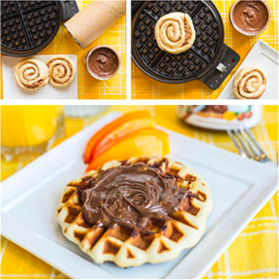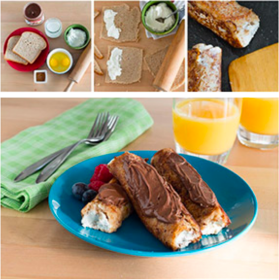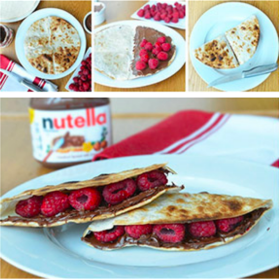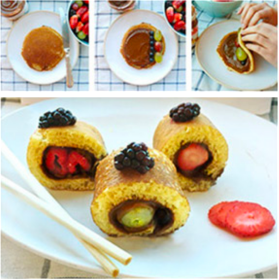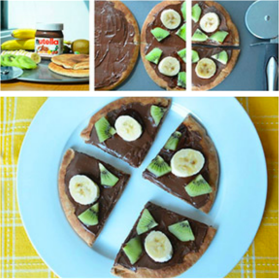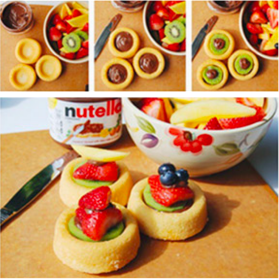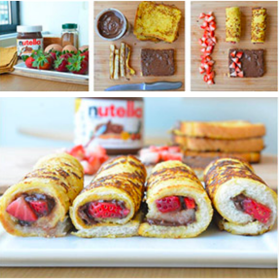 X
host a World Nutella®
Day party at home!
While the celebration will happen all day online – on Facebook, Twitter, Instagram, Pinterest and this website, many of you might want to throw a celebration for friends and family at home.
To get you started, here's a list of party items you might need:
FOOD
Nutella®, of course!
Bread—any and all kinds, the fresher, the better
Breadsticks and pretzels for easy Nutella® consumption
Fruit—strawberries, bananas, blueberries, raspberries, apple slices, kiwi, whatever your heart desires
A special Nutella® dish as your table centerpiece—check out our social channels and website for inspiration
Something savory to balance out the sweet—you don't want to cause Nutella® fatigue!
THE OTHER STUFF
Knives and spoons for quick Nutella® application
Napkins—it might get messy!
Paper plates and cups
Milk, water and other thirst-quenching drinks
Devices for taking photos and video—record the fun and share it with all of us online!